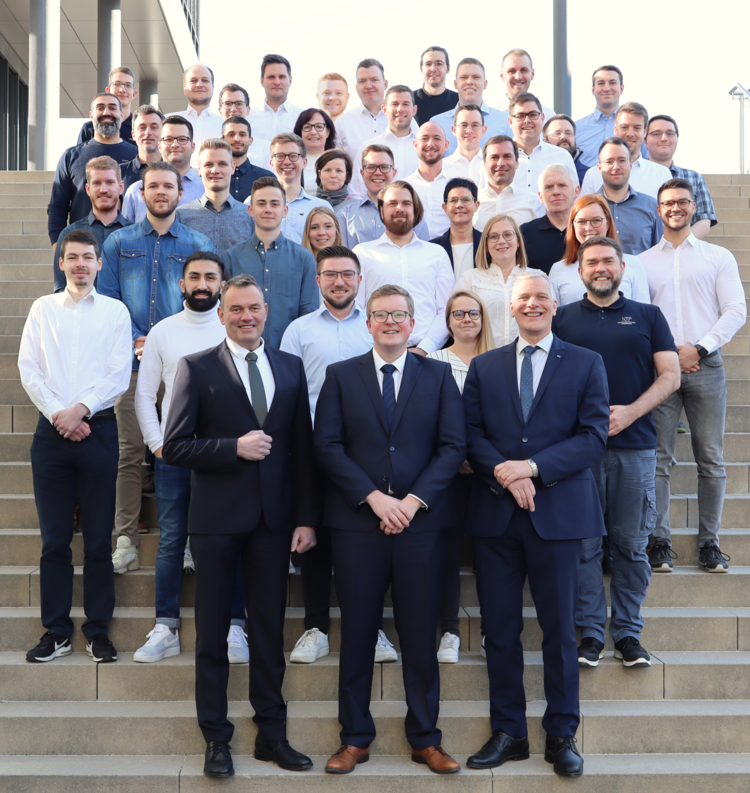 For almost 40 years, Kunststofftechnik Paderborn (KTP) has stood for successful research and development of processing methods in the field of plastics and rubber. In our practical and theoretical work we deal, for example, with extrusion, injection molding and welding or bonding of plastics. Similarly, a wide range of material testing is carried out in our laboratories.

In addition to our extensive teaching activities at the University of Paderborn, we support industry with a wide range of services. Furthermore, the KTP develops application-oriented simulation tools in the form of programmed software tools for all areas of the plastics industry.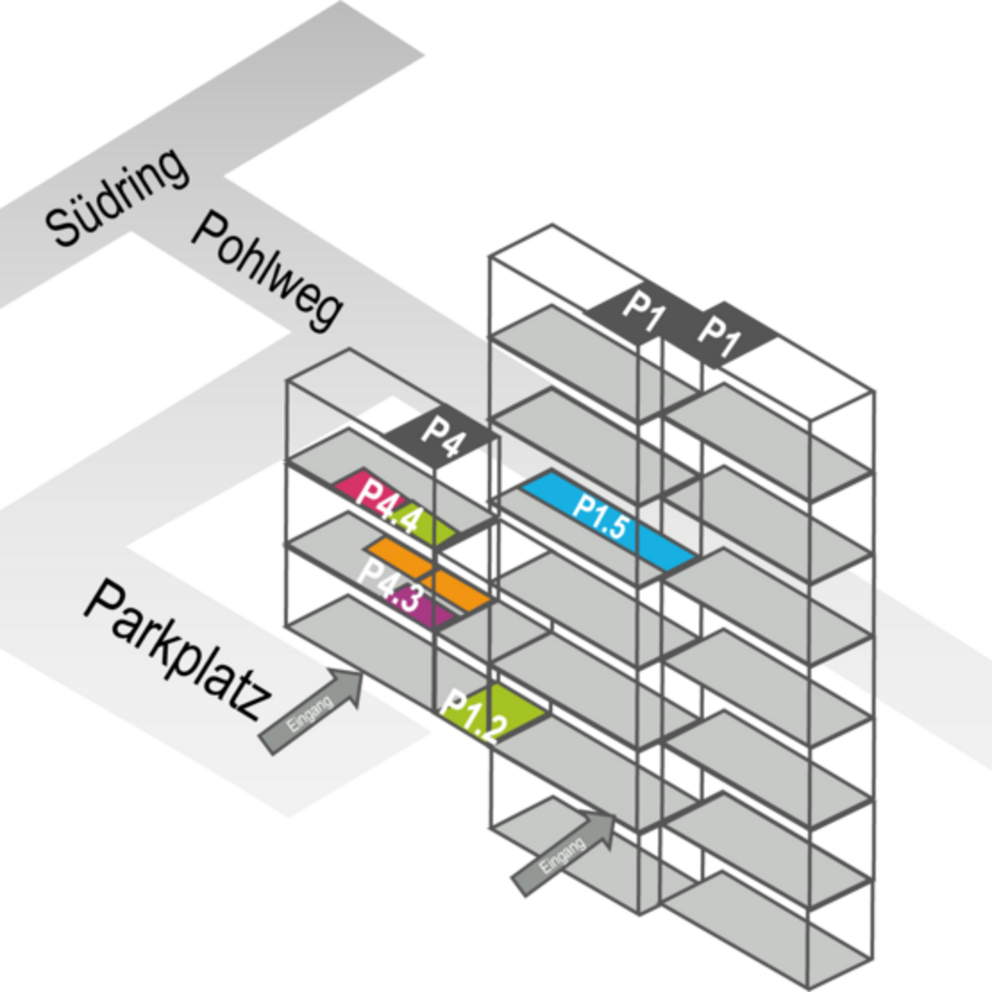 Plastics Technology and Plastics Processing
Room P1.5.11.2
Paderborn University
Pohlweg 47-49
33098
Paderborn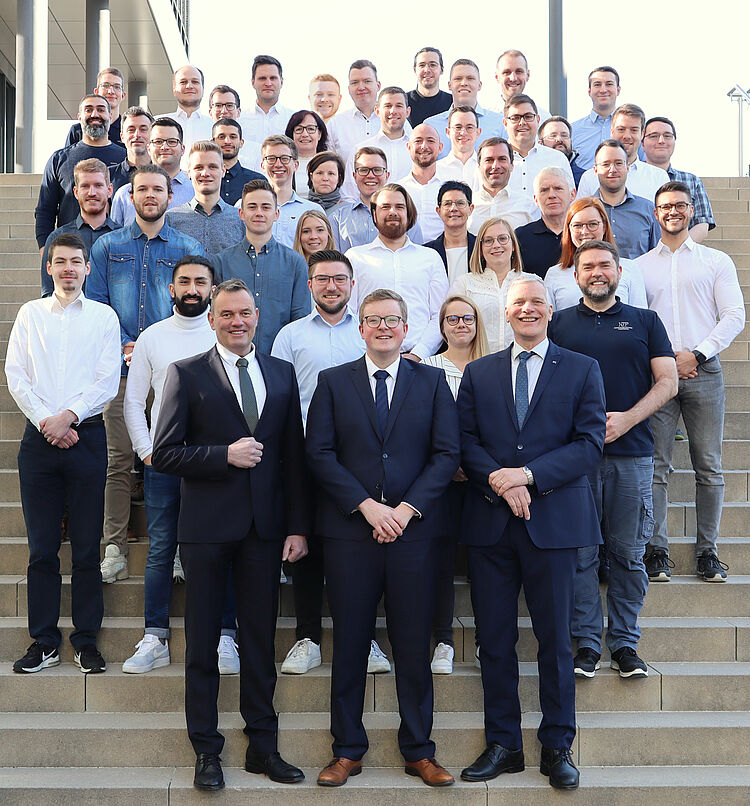 The KTP currently employs
25 scientific staff
8 technical staff
3 administrative staff
and approx. 45 students
.